Photography means for Agricola de Cologne – digital photography.
The artist uses actually the photocamera and the photo as the result of its use for creating something new according to his artistic concepts.
Neither the camera, nor the photo have the function to document anything objectively, in this sense Agricola de Cologne does not identify himself as a photographer and the shooted photo does mostly not represent the actual art work. While professional photographers often stage their motives, Agricola de Cologne mostly stages the "postproduction" by composing a new reality from a series of photoshots – like the camera, also the individually shot images are no more than tools.
The results are not photographs in a conventional sense, they may be compared with musical compositions, digitally composed images to be edited in large dimensions (of different size) in a limited number.
Agricola de Cologne is taking photographs mainly when he is travelling, so his pictorial compositions are very often related to the places he was visiting and often they change their meaning, when they become the component of an installation.
The artist is fascinated to be involved in processes he is entering by chance. He mostly is shooting static and moving images sumultaneously, and uses the different formats for visualizing different artistic concepts. His pictorial compositions depict the subjectively experienced dynamic process packing a lot of time into a single static image.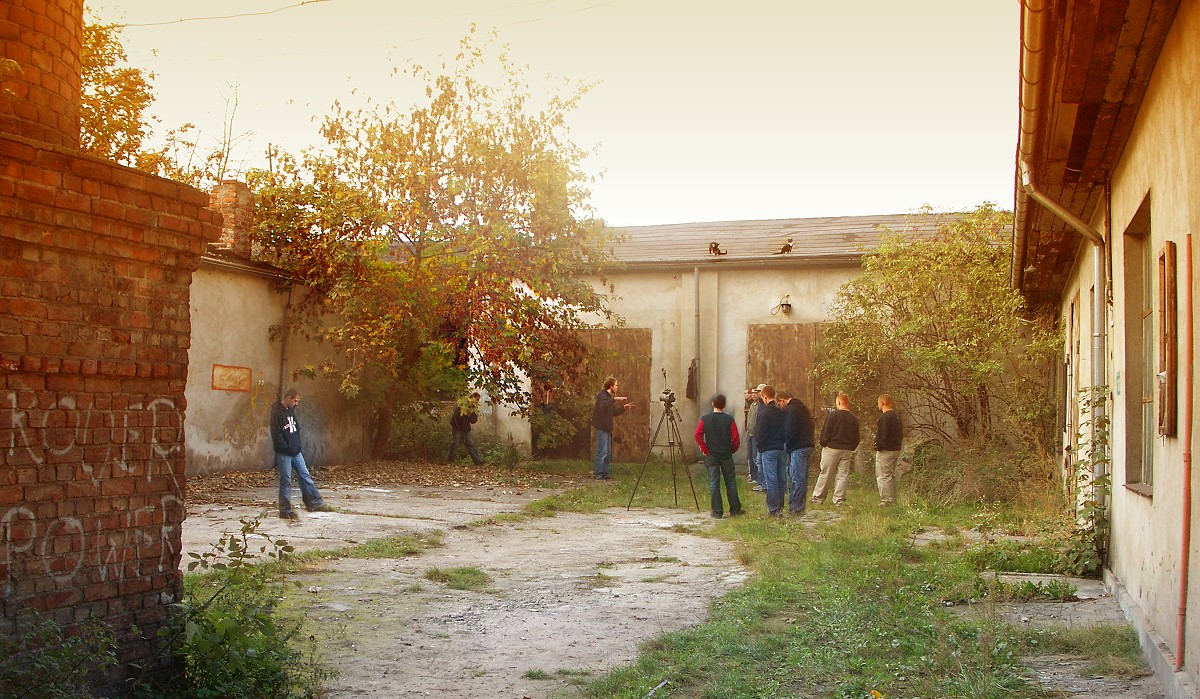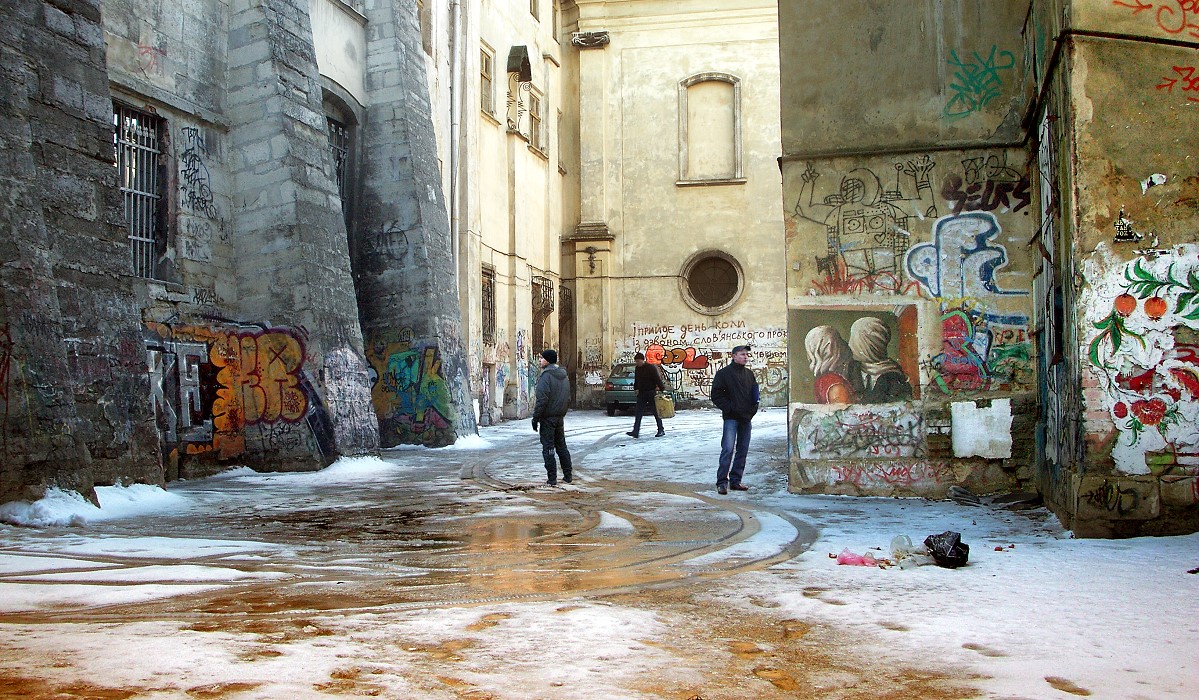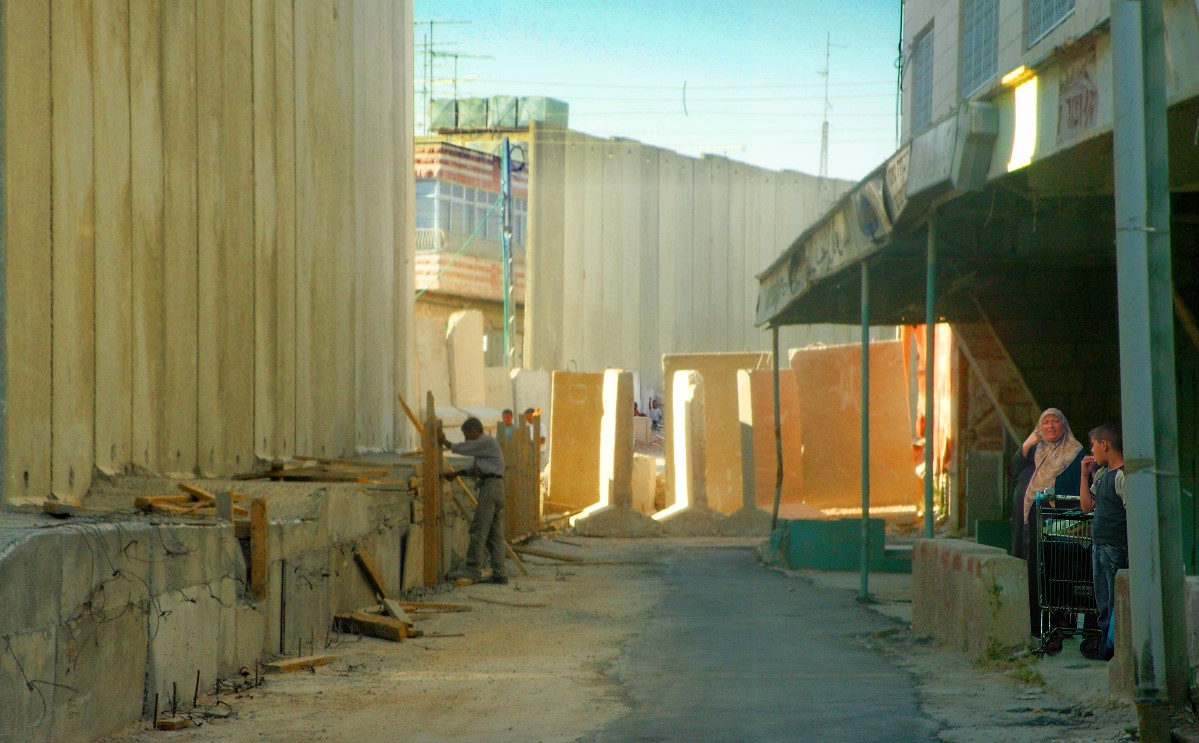 havanna11abcd2015aa
Havanna Construction Field, 2007