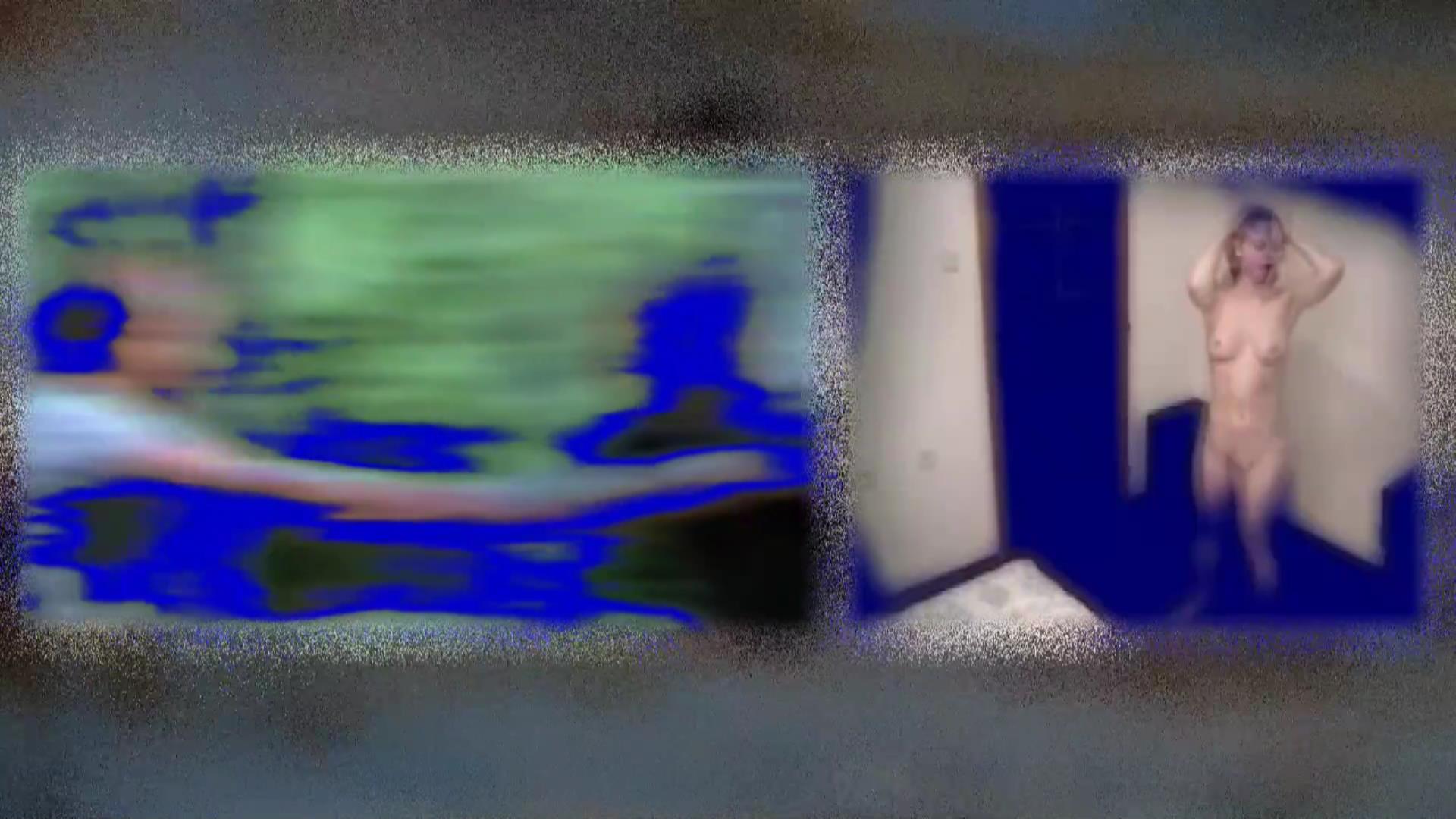 Title:
Inability of Being Nude, 2004/2018
The moving picture takes the classical theme of the "nude" in a contemporary interpretation as a psychological condition.
The viewer is confronted with different levels of movements of baring/exposing.
He becomes very quickly aware, that he did not enter a peep-show, but is disturbing intimacy, the process of emptiness. Emptiness in the sense of meditating.
The nude is a metaphor. The Inability of Being Nude becomes the inability of exposing one's entire internal to other people, including those who are most intimate and this could be the viewer himself. This inability is in the same way protecting as separating.
Details:
There are two versions
a) v1. a specific Internet version (interactive component)
b) v2. digital video (DVD)
Technical notes :
Year of production: 2004
Format : Video, Internet
Video format : PAL 4:3,
Shooting format : miniDV
Exhibition format: DVD , miniDV, mp4 (HD), Internet
Duration: 2:00 | 2:30 | loop
Sound: yes
Colour: yes
Language: no
Dialogue list: no
Credits:
Director: Agricola de Cologne
Producer: Agricola de Cologne
Editor: Agricola de Cologne
Script/concept: Agricola de Cologne
Sound: Agricola de Cologne
Music composed by: Agricola de Cologne
Cinematography: Agricola de Cologne
Programming: Agricola de Cologne
TV
Transfera TV Madrid /Spain –
14 & 15 December 2007
17 & 18 October 2008
Festivals/participations
Shoot Off Video Festival – Espace Canopy – Paris/F – 13-23 Nov 2008
Traverse Video Festival Toulouse/France 11-30 March 2008
Laisle Viodeotape & Sound – Espaço 27 Rio de Janeiro 16 November 2007
Carbunari – Experimental Film Festival Baia Mare (Romania) 2006
The Art Gallery of Knoxville/USA 2006
Stunned.org 2005
FILE – Electronic Language Festival Sao Paulo/Brazil 2005
Biennale of Video Santiago/Chile 2005
Cyber Poem Festival Barcelone/Spain 2005
3rd 0110 Digital Film Festival New Dehli/I 2005
SENEF Seoul/S.Korea 2005
VideoFormes Festival Clermont-Ferrand/F 2005
404 – Electronic Art Festival Rosario/Argentina December 2004
Copyright © 2004 by Agricola de Cologne. All rights reserved.